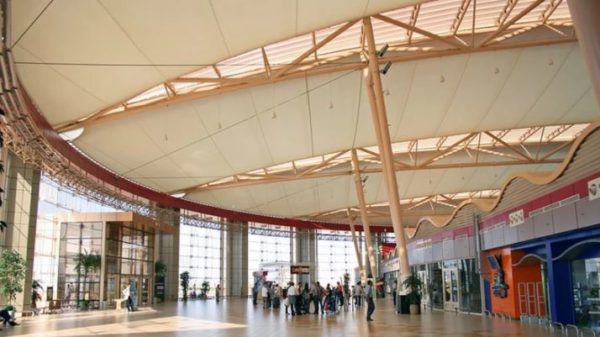 As Africa becomes both a home for outgoing tourists and a tourist magnet, there has been a dramatic increase in the number of international airports.
Awakening in air travel has led to economic advancements in the aviation industry and as such, new airports result in improvements and renovations of the old ones.
Millions of dollars have gone into the construction of these airports to make the final product both functional and beautiful.
These are the five of the most beautiful airports on the continent:
1. Sharm El-Sheikh International Airport, Egypt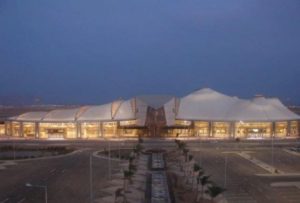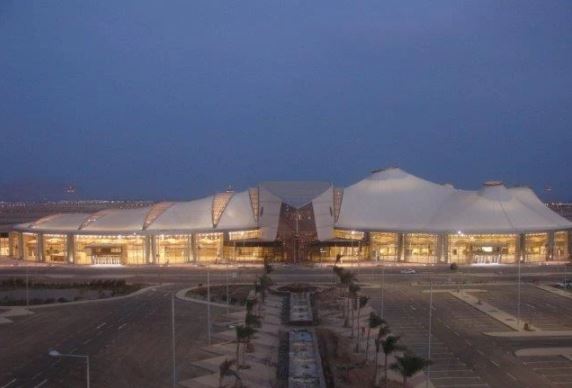 This airport tops the list as the most aesthetically pleasant. It is the third busiest airport in Egypt after the one in Cairo and . Its second terminal was inaugurated in 2007. It features 40 check-in counters and has the capacity to handle up to five million passengers yearly. Its estimated cost is US$350 million.
2. Cape Town International Airport, South Africa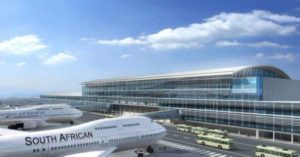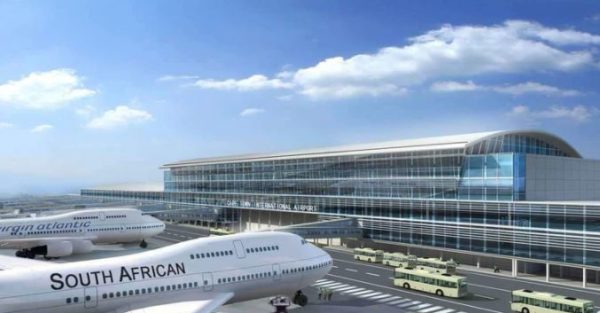 Cape Town International airport is second-busiest airport in South Africa and third-busiest in Africa. Located 20 kilometers from the centre of the city, the building features 120 check-in counters and 20 self-service kiosks. The central building alone cost US$115 million.
Marrakech Menara Airport, Morocco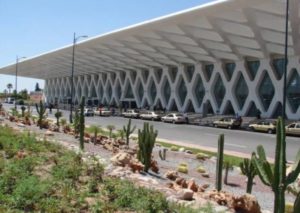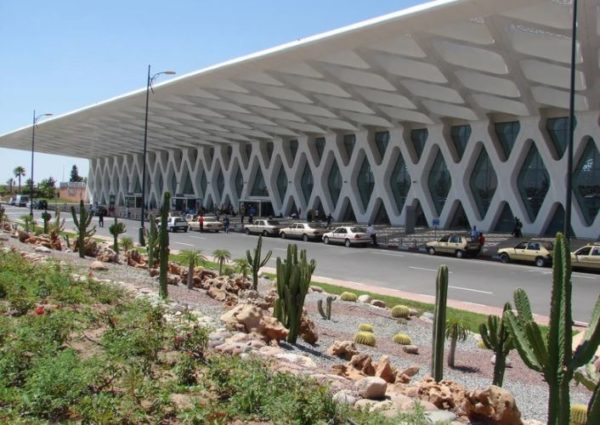 With Marrakesh is one of the most beautiful cities in Africa, it is no wonder that its airport is one of the most beautiful as well. It boasts of serving over 4.5 million passengers per year.
4. Sir Seewoosagur Ramgoolam International Airport, Mauritius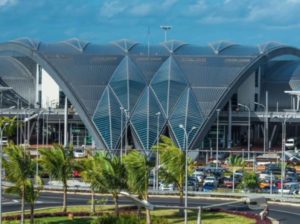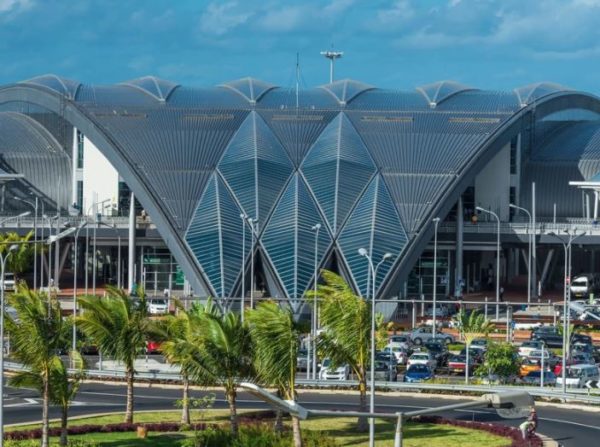 Inaugurated in 2013, this new passenger terminal's structure of the New Airport Terminal is designed after the "Traveller's palm", a tropical plant that grows on Mauritius. It boasts of a capacity of 4 million passengers per annum and cost US$306 million in construction.
5. Enfidha-Hammamet International Airport, Tunisia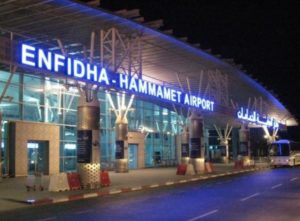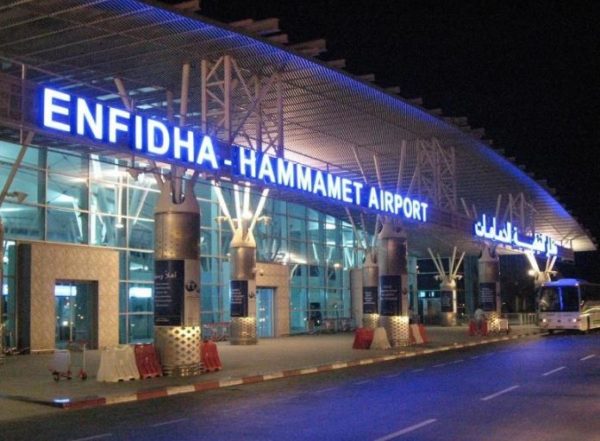 Inaugurated in 2009, the airport is mostly used to convey tourists going to the holiday resorts of Tunisia. Its well planned layout is just one of the reasons why it is on this list. The total cost of construction is estimated to be about US$504 million.
Do you feel there's an airport missing on this list?