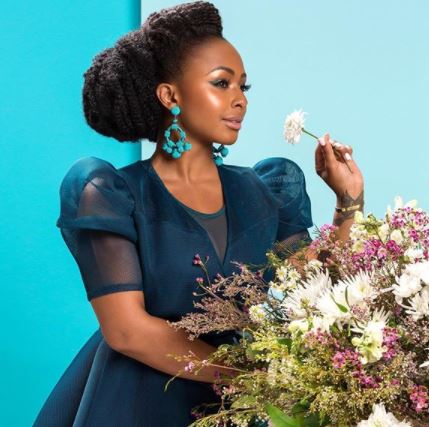 Boity Thulo has finally unveil her new haircare collection.
This is coming after the star revealed she has a special announcement today.
Boity said: "Tomorrow I share some more special news with you! Stay tuned and prepare your crowns 👑 – this is going to be a special one."
Well, she has finally brought to light her new haircare.
Recall, the star recently launch her perfume brand, 'Pink Sapphire' and she is not taking chances as she keeps securing the bags.
She captioned: "Ladies, get your Crowns ready!! 👑My Haircare Range is finally here! I introduce to you, the Boity Hair Care Collection."
Watch video below: