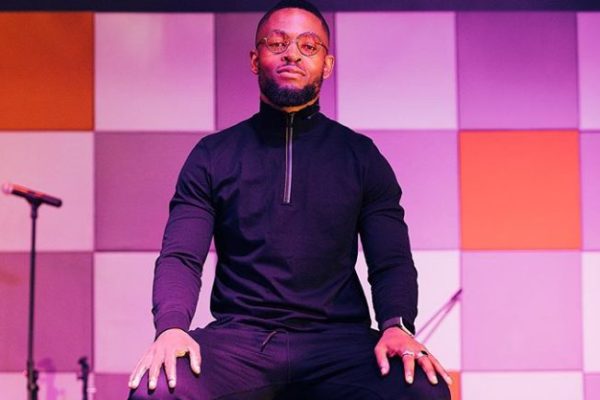 Prince Kaybee casually narrates how he escaped what would have been a fatal accident that might have claimed his life this weekend.
Taking to social media, the DJ said while racing, he lost his car break and the car was out of control. He added that the event was scary, but the situation was later managed.
"Today I lost my brakes at the 6th corner of my last lap. The car couldn't stop, brakes were too hot and resulted in me flying of the track into the grass. Was scary but the adrenaline rush was amazing," he captioned post.
Fans urged him to leave racing for those who do it and focus on music.
Few days ago, Kaybee's cousin experienced the worst after he got shot 3 times by hijackers, who stole the car he drove, which belonged to the music producer's mother.
The DJ revealed that his cousin was found the second day, but the car which is a Mercedes Benz is still missing.