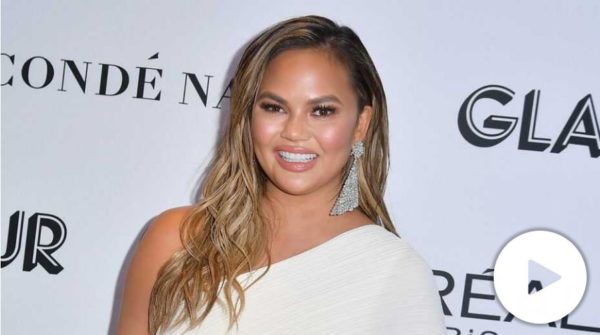 Chrissy Teigen has finally break silence following the tragic experience she had in the last two weeks.
In a post shared by Chrissy, she revealed she lost her baby Jack after she underwent blood transfusions at a hospital.
The 34-year-old model immediately went off social media not until recently she shared screenshots of a Twitter thread from her husband, John Legend on Instagram paying tribute to their dead baby.
"We are quiet but we are okay. Love you all so much," Teigen captioned the slideshow of screenshots.
The photos showed Legend's most recent tweets in which he praised Teigen for her strength during such a heartbreaking time.
"This is for Chrissy.  love and cherish you and our family so much," the 44-year-old singer-songwriter said.
He continued: "We've experienced the highest highs and lowest lows together. Watching you carry our children has been so moving and humbling."
"I'm in awe of the strength you've shown through the most challenging moments. What an awesome gift it is to be able to bring life into the world."
"We've experienced the miracle, the power and joy of this gift, and now we've deeply felt its inherent fragility."
See post below:
View this post on Instagram