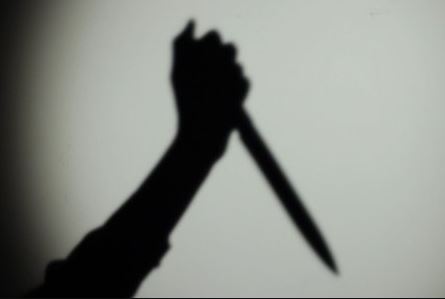 A woman is set to make court appearance in Calitzdorp today.
The woman is accused of allegedly stabbing her partner to death after they were both involved in a domestic argument.
She was arrested over the weekend.
The police spokesperson, Malcolm Poje said, "He was stabbed several times after the suspect chased him out of their house in Calitzdorp. He ran towards an open field, to where he was stabbed."
"Unfortunately, he succumbed to the stab wounds he sustained in his thigh and his chest."
In another news, a manhunt has been launched after two seven-year-old boys went missing in Khayelitsha last week
Miyolo Gwinta and Linathi Ntshonga were reported missing by their parents on Thursday.
The two boys who were school mates were last seen playing together before they disappeared.
Police made it known on Monday that the search for the two kids are still ongoing.