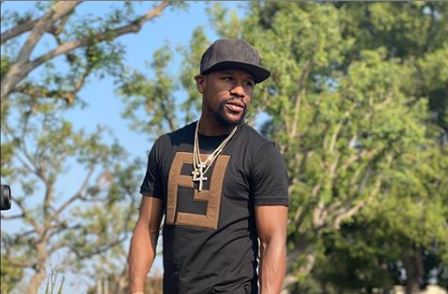 Floyd Mayweather is showing some levels as he shows off his expensive cars.
According to report, the American boxer made nothing less than $1 billion off his remarkable boxing career and he decide to spoil himself by getting highly exotic cars.
Mayweather who retired with 50 wins (27 KOs) and 0 losses is said to have car collections in two different places, one at his Las Vegas home and the other right at his house in LA.
Both collections feature the same car models, with one the variant of the cars in white, while the other collection is black.
Check out the cars in the video:
View this post on Instagram