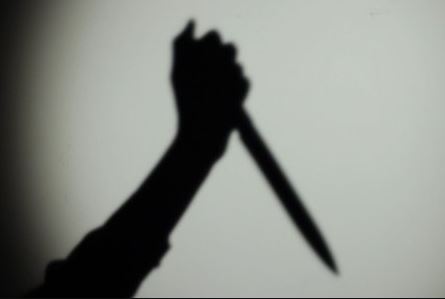 The police have arrested a suspect in connection with the fatal stabbing of a Bishop Lavis man.
The 19- year- old victim was murdered on 4th Street on Monday.
He died on Tuesday due to the stab injuries.
The police made it known that a murder case has been opened.
Western Cape police spokesperson Noloyiso Rwexana said:
"A 20-year-old man was arrested in connection with murder and once he is charged, he will appear in the Bishop Lavis Magistrates Court."
In another incident, the police in the Northern Cape are currently searching for those responsible for the murder of a 15-year-old boy in Barkly West.
The body of the teenager was found at a gravesite over the weekend.
He was found with severe head injuries.
According to the police, the motive for the murder remains unclear.