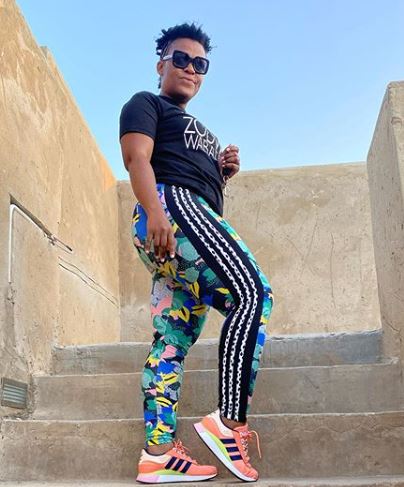 Zodwa Wabantu is not taking it likely with those who feel she can change anything on her body for money.
This is coming after the star have been sharing some of the partnership she has made with some companies most especially those related to cosmetic surgeries.
Zodwa's recent post of her changing her hair style caught the attention of many.
She changed her "signature" short hairstyle to a huge Afro, with some fans complaining that money was making her change.
Although no one is stopping Zodwa from securing more deals but many of her fans feel she is diverting from her real self.
Reacting to this, Zodwa said: "I use what I have and what I have is my body, my face, my hair, my dancing and the fact that people love me, no matter what others say about me."
"I get paid to share my experiences of some of these things and people can't accuse me of 'changing who I am' because I am still the same old Zodwa they know and love. I just have a new hairstyle, which everyone does every now and then. The difference between us is that I get paid," she said.
View this post on Instagram