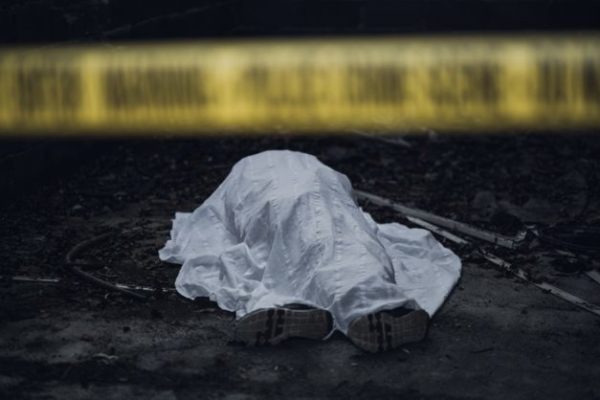 A 33-year-old vagrant in Durban was beaten to death with the use of cricket bats after he was accused of stealing.
The police have arrested two men aged 35 in connection to the murder.
KZN police spokesperson Col Thembeka Mbele in a statement on Thursday said the men were charged with murder.
"Yesterday [Wednesday] at 2pm, a 33-year-old vagrant was at St Andrew's sport field tents in Durban with two men who also live in the tents when he was accused of stealing a cellphone."
"The suspects allegedly attacked the victim with cricket bats. Police officers responded swiftly and on arrival, the victim was found with body and head injuries."
"He was taken to hospital where he was certified dead," she said.
"Two men were arrested by Durban Central police officers not far from the scene. They were taken to the police station and will be charged for murder."
The suspects are expected to appear at Durban magistrate's court on Monday.