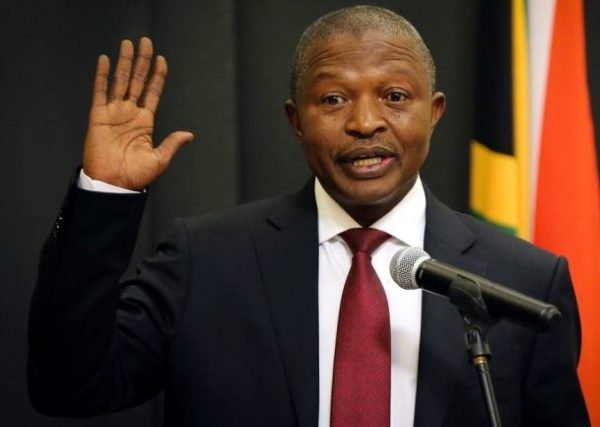 South Africa's Deputy President David Mabuza is currently before the parliaments.
He is currently answering questions related to the country's state of the economy and investment.
The country is currently going through a planning stage after the Covid-19 pandemic distabilised the economy.
Last week, President Cyril Ramaphosa unveiled his economic recovery plans to the parliaments.
Finance minister, Tito Mboweni is expected to present his own soon.
Watch live video below: