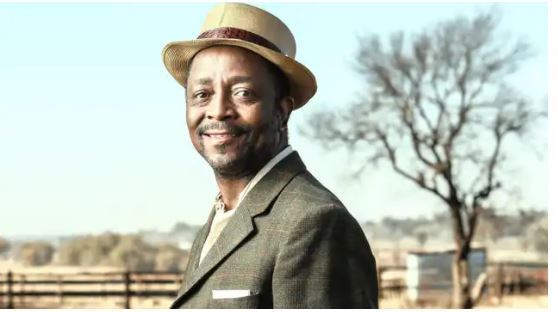 Peter Mashigo has been reported to have been involved in a car crash which almost took his life over the weekend.
According to the report, the star coupled with a group of friends were on their way to Benoni from Pretoria to attend another friend's party but something led to another, Peter lost control of his wheel and crashed another car in front of him.
Luckily for the others, they were perfectly okay but Peter sustained serious injury and he was rushed to Sunshine private hospital.
The report says: "A car that was overtaking lost control and bumped into his car head on."
However, he was in a critical but stable condition and he missed a week's worth of shooting at The Queen, who he plays Jackal Mkhondo.
Many of his fans and other celebs took to social media to wish him a quick recovery.