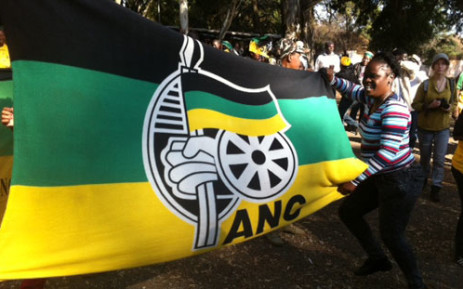 The KwaZulu-Natal ANC will report to the media on Tuesday morning.
KZN ANC has been stuck in meetings since Friday to discuss what to do with former mayor Zandile Gumede.
Last week, Gumede came before the integrity committee in an effort to defend her position within the ruling party.
She is one of the 17 people accused of corruption in a multi-million rand tender for Durban Solid Waste (DSW).
Watch here: