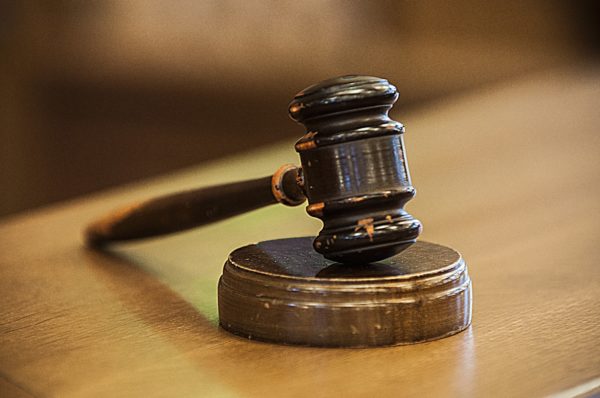 Four people accused of killing a Tulbagh doctor appeared before the local magistrates court.
Aden Abels, Justin Adonis, Andre Gouws and Desire Goeieman are accused for the murder of Roelof Botha, (58), in June.
Botha's body was discovered along the Schalkenbosch road after visiting a zebra field on his farm.
He sustained several stab wounds, apparently inflicted with sheep scissors.
Goeieman turned 18 on Wednesday and because he was a minor his name couldn't be mentioned in previous court appearances.
The case was however adjourned to next week for a bail application for three of the defendants.