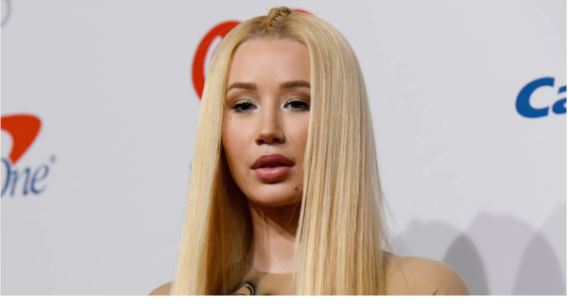 Iggy Azalea took to her Insta-stories to clear allegation going around that her ex, Playboi Carti.
This is coming after the star revealed that she is separating from Playboi stating he was no longer in her life and that she was raising her son alone.
The word "alone" brought just one particular meaning to her fans and followers as they felt he is not doing his duty as a father again.
Iggy said she never meant to imply that Playboi was not a loving father or that he wasn't involved in their baby's life.
Some went ahead to say she is now a single parent to her son, Onyx.
Out of anger, Iggy had to explain in details what she meant by her statement.
She said: "Nothing I said was intended to make it seem like my son's father isn't a part of his life but I've noticed a lot of people took it that way so I wanted to clear the air. Onyx is so so loved by his dad and has had both parents in his life from day 1."
View this post on Instagram