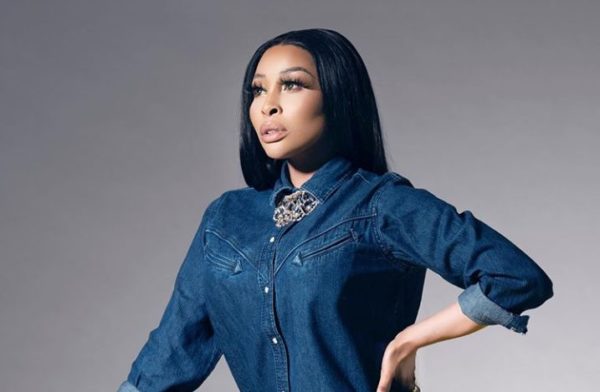 Khanyi Mbau continues to give us the mother-daughter relationship goals as she shared a video of herself with her daughter, Khanukani giving us their dance moves.
The proud mother loves to spend quality time with her daughter and her family.
Khanyi stated that she is glad she is  watching her baby grow up and figure out the next steps of fame and life.
The star spoke about how much she loves watching her baby grow up.
She captioned her post: "It's nice watching Khanz Mbau grow.. follow her on IG @Mbau2″
Watch video below:
It's nice watching Khanz Mbau grow.. follow her on IG @Mbau2 pic.twitter.com/cN83PDBwE2

— KHANYI MBAU (@MbauReloaded) October 28, 2020