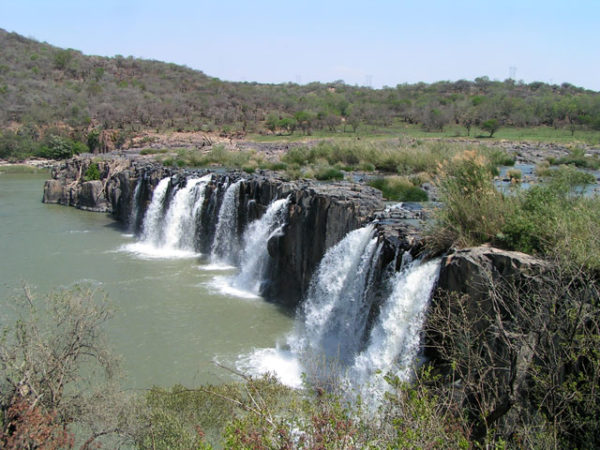 Within a fortnight, a second pilgrim have lost his life at a waterfall in Roodepoort, Gauteng.
The body of a 43-year-old man was found in the water.
He was identified as a church member by his clothes which were abandoned by the fall.
Netcare spokesperson Shawn Herbst said the body of the man submerged in the water was recovered by the police search and rescue unit, police diving unit and the City of Johannesburg aquatic unit.
"At 9.38am on Tuesday, Netcare 911 responded to reports of a drowning at Manie Mulder Adventure Park in Roodepoort. Reports from the scene indicate a park ranger had found abandoned clothes nearby."
"The ranger raised the alarm and emergency services were called to the scene," he said.
Herbst said the man was declared dead after being brought to the surface.
The waterfall at Manie Mulder Adventure Park in Roodepoort is now known as a high-risk area after several church members have reportedly drowned in it in recent years.
Roodekrans Neighbourhood Watch chairperson Andreas Oberlechner indicated that most of the people who drowned there were members of a well-known church.