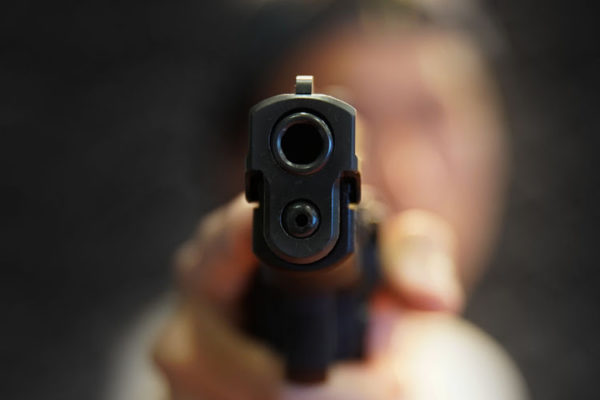 The police have arrested two men in connection with a triple murder in Delft.
On Tuesday, three men were gunned down in a shack.
The two were arrested on Tuesday night after the shooting incident.
It is understood that on Monday, the five men fought over alcohol and the fight is most likely to have led to the shooting on Tuesday.
The police spokesperson Novela Potelwa said:
"Two suspects, aged 25 and 29, are expected to appear in the Belville Magistrates Court on Thursday following their arrest on Tuesday evening for the murder of three men in Delft south."