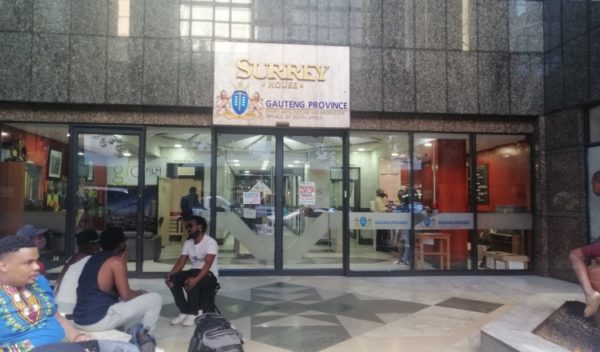 Gauteng Arts and Culture Department was held in possible hostage in downtown Johannesburg but it has been freed.
Some disgruntled artists restricted staff from leaving the building while demanding answers concerning the Covid-19 relief funds.
The covid-19 funds were ushered in to come to the aid of people during the pandemic.
The government disclosed that about 6,000 applications for assistance were received from the arts and culture sector during the lockdown.
Nomazwe Ntlokwana, departmental spokesperson of the Gauteng Sports, Arts and Culture Department indicated that it was not a hostage situation.
"We had some challenges where we had staff members, for a brief period, could not enter nor leave the building.
"Working with management and the members of the South African Police Service, the situation was managed."
Ntlokwana said a meeting with the leadership of the arts fraternity and senior management is being planned.