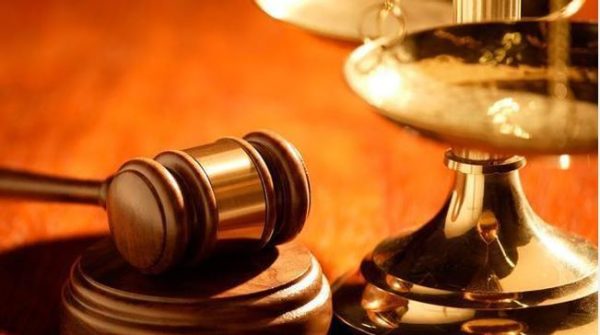 The rape and sexual assault case against a Mamre father, who allegedly targeted victims online, has been adjourned to a regional court date.
Glen Martinus, 46, on bail of R10,000, appeared this week at the Atlantis Magistrates' Court.
Police spokesperson FC van Wyk said:
"This matter has been transferred to the provincial Serial and Electronic Crimes Investigation FCS Unit. There are four case dockets with charges of using a child for child pornography, rape, extortion, and sexual assault."
National Prosecuting Authority spokesman Eric Ntabazalila said the case was postponed to November 11.
Martinus allegedly targeted his victims online by creating fake social media profiles, asking them for nude photos and videos, and then blackmailing them for sexual favors. Martinus has reportedly masked himself as a model agent, doctor, and online fitness trainer.
Founder of the Atlantis Women's Movement and gender-based violence activist Barbara Rass said:
"He should remain behind bars, especially because his crimes were against women and children. The mother of one of the victims said he would befriend victims or their families and when he built trust, he violated it. He would lure his victims with modelling contracts. We understand there are more victims and want them to come forward," said Rass.