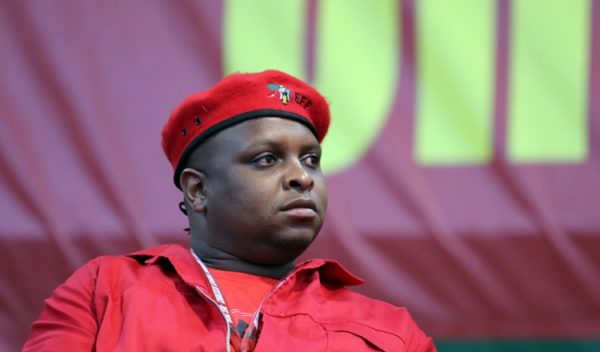 EFF Vice President Floyd Shivambu will likely be tried next year for assaulting a reporter.
Shivambu faces a common assault charge and appeared at the Cape Town Magistrates' Court on Thursday.
He is accused of assaulting Media24 journalist Adrian de Kock in the Parliamentary district in 2018.
His lawyer claims the NDPP denied the representations of diversion and mediation.
The trial date will be set for 11 February 2021.
EFF supporters are at the CT Magistrates Court today in support of the party's Deputy president #FloydShivambu. Shivambu is appearing on a common assault charge. He's accused of assaulting a journalist in the Parliamentary precinct in 2018. @eNCA pic.twitter.com/T2Mt3OuhOT

— Monique Mortlock (@MoniqueMortlock) October 29, 2020