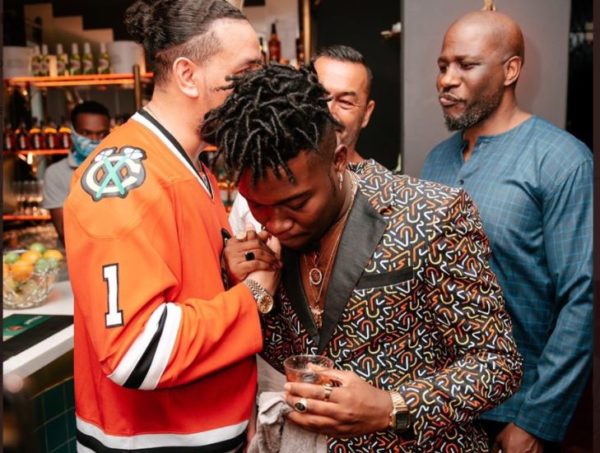 Manu WorldStar takes to social media to appreciate AKA for the love he's received.
The young singer launched his debut album, and the event was graced by friends and celebs in the music industry.
Manu specifically appreciated AKA for gracing the event.
"Pressure Makes Diamonds. Thanks for showing up bro akaworldwide," he captioned photos from the event.
Supa Mega reacted to the appreciation post by congratulating him on his debut project.
"Congratulations on the launch of your debut album my G."
Congratulations on the launch of your debut album my G. https://t.co/g2pqPBSmtp

— AKA (@akaworldwide) October 30, 2020