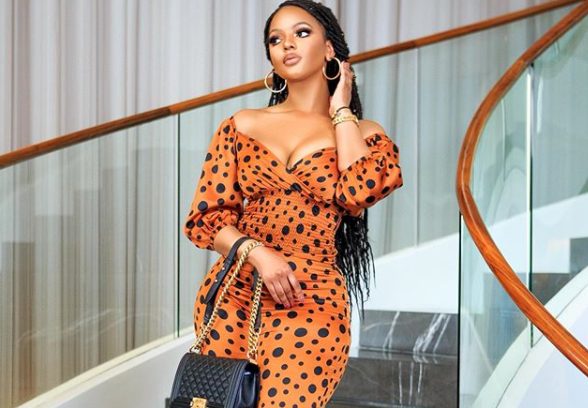 Mihlali Ndamase has decided to come out clean to her fans this morning.
The star revealed something important about her that people do not know.
Mihlali said she get put off easily nd once she gets to that point, there is no turning back for her as she loves to stand on what she feels is right.
She made it clear that it does not only apply to romantic relationships alone but everything as a while.
In her first tweet, she said: "One thing about me, I get put off very easily and once I reach that point nothing you say or do can bring me back."
In another: "And this applies to everything ,not romantic relationships alone."
See tweet:
And this applies to everything ,not romantic relationships alone.

— Mihlali (@mihlalii_n) November 2, 2020