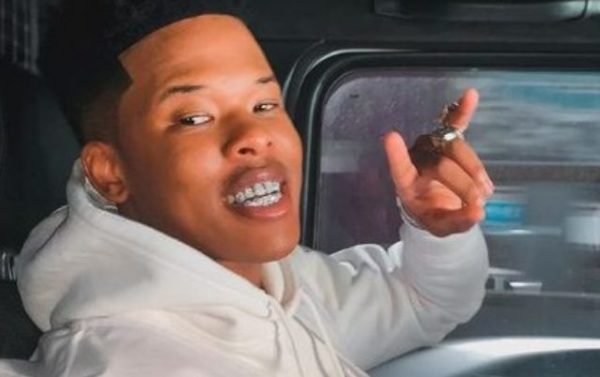 South African rapper, Nasty C disgraces girls who don't vibe at his shows.
In a video recently shared on social media, the star says that he takes time to go through the large crowd every time he performs.
However, it's heartbreaking for him to see some unacceptable facial expression.
According to the rapper, some girls among the crowd dish out some weird facial expression, which he imitated in the video.
This expressions ain't welcomed, and Nasty C says anytime they can't vibe at his gigs, they should go home, rather than irritate him.
View this post on Instagram