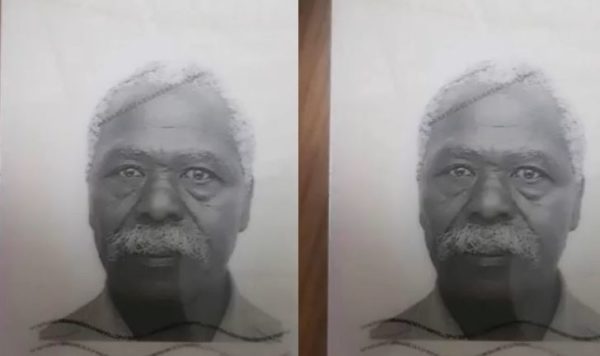 South Africans are united as they furiously call on the arrest of an old man named Sipho Phillip Ngobese.
The man allegedly molest his grandchildren sexually.
Former Isidingo actress Makgotso M narrates how her friend's father raped his grandchildren.
The actress alleges that the perpetrator has been sexually abusive to his grandchildren who are both under 5yrs old.
"My friend has made me aware that her father has been sexually abusing her daughter and her sisters son. Both children are 5years old. The doctors report showed evidence of physical and sexual abuse. A week later he was let out on bail. He is currently a free man while my friends and their children are in hiding in fear of loosing their lives," Makgotso narrated.
She added, "The Brackendowns SAPS have not been assisting my friends with this but have actually been unpleasant to them. The perpetrator is a former Springbok Bodybuilder, he is a well known, respected man in the community. he's had a chance to live his life to the fullest while his victims are suffering in hiding."
The police station at Brackendowns really should be ashamed of themselves.
For the full video go on my Instagram or Facebook.
Please share the video. I don't want to normalise silence anymore.
Thank you @SAPoliceService@CyrilRamaphosa pic.twitter.com/NR4AMiulop

— Makgotso M 💋 (@MakgotsoM1) November 3, 2020