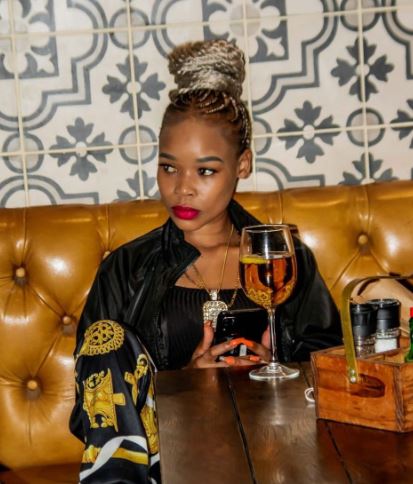 Fifi Cooper took to her social media to reveal how this year has been for hear.
2020 is a year to remember by everyone most especially South African celebrities who find it difficult to get gigs when the deadly virus, "Covid-19" hit the whole world.
Many are just trying to get back to their normal life and things are making progress in the entertainment industry.
Singer Fifi revealed that it has been a crazy year for her as she has been on a spiritual journey.
The star has not really being active on social media as she stated that she's working on her craft and her company.
Fifi went on to say God always have plan for everyone and she assures her people that things are about to get lit.
Fifi captioned: "Ey Yow!! It's been a crazy year 🤪 but se segolo ke bophelo.. Iv been on a spiritual journey and I chose not to be on social media to work on my craft and my company @mocooperrecords .. God always has a plan🙏.. Lemmi tell you for free, it's about to get lit"
See tweet:
View this post on Instagram