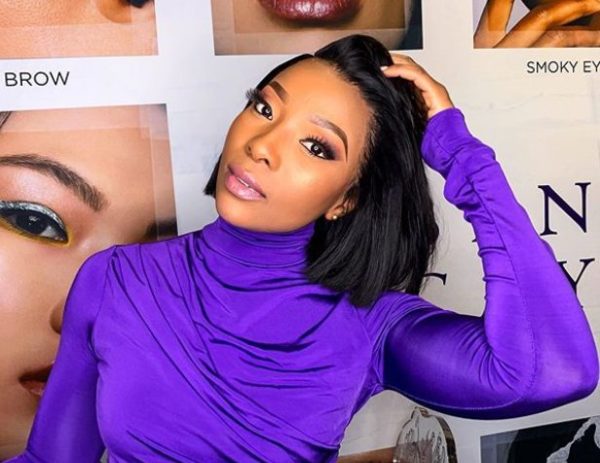 Pearl Modiadie has taken to her social media to reveal what being a new mother is like.
Recall, Pearl recently welcomed her baby boy in September and ever since then, she has been trying to adjust to her new life.
In her recent post, the star stated that life after birth is quite a massive adjustment to her.
Pearl went on to reveal that the arrival of her baby really changed a lot about her physically, psychologically even her sleeping patterns has changed. 
Although it has been really difficult, but she is happy and she is not ready to trade anything for her baby.
Pearl captioned: "Life after birth is quite a massive adjustment! The baby's arrival changed a lot for me physically, psychologically, my daily routine changed as well as my sleeping patterns of course & I wouldn't trade it for anything 🤱🏽🥰"
She continued: "It's all taking some time to get used to though, but I feel at ease knowing I'm not alone and that other moms are going through the same thing."
Pearl made this known as she shared a snap of herself holding her baby to her chest.
See her post: