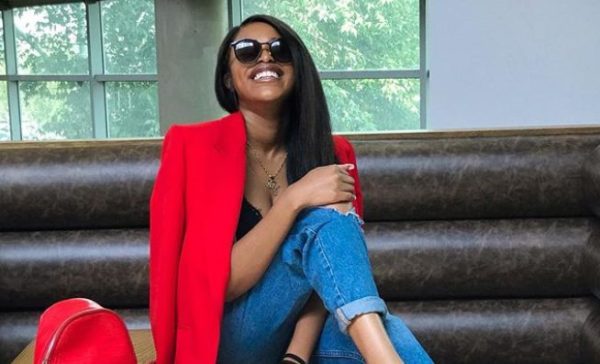 Natasha Thahane has decided to send a message to students who are writing exams.
Many schools in the world were shut down for months following the deadly virus, Covid-19 that took over the day to day activities.
Pupils had to stay at home all through the period but some were taking lectures through the internet.
However, schools have fully resumed and many of them are in the exam season.
Actress Natasha Thahane has sent a short message of motivation to encourage the class of 2020 to do their best.
In her post, Natasha was seen doing some calculations as she captions:  "Students counting marks they need in order to pass the year. ALL THE BEST WITH YOUR EXAMS" 
Watch video below: