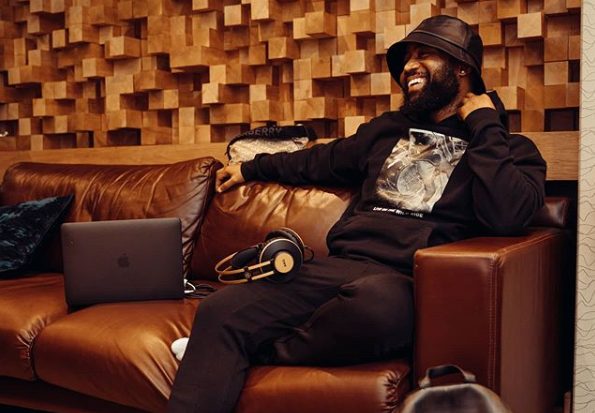 Cassper Nyovest opens up more about the boxing fight against AKA.
In the interview with Slikour, the rapper almost leashed out his win strategy for the fight scheduled to happen in 2021.
While Mufasa spoke about his training and how he wants to win so baby Khotso can be proud of him, he further revealed that the fight is more exciting for him than the annual Fill Up concert.
Meanwhile, the rapper is yet to speak about FIll Up 2020, though, in 2019, he made it known that he's is working on hosting 2 Fill Up concert annually.
"So many people want fill up and im thinking of doing 2 stadiums a year so we can share the vibe. I already decided on doing the NW for 3 years so i need to pick another stadium to add for next year. Maybe we do Bloem , P.E or Polokwane ?" He tweeted.