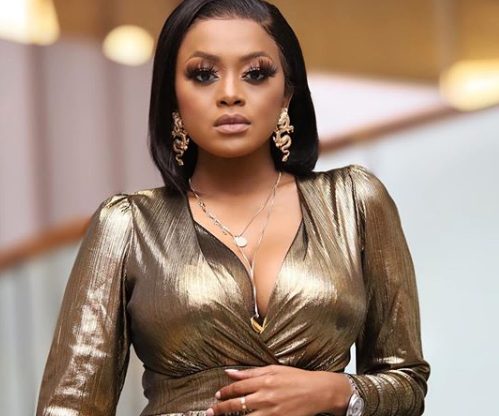 Lerato Kganyago has taken to her social media to join forces with those who do not agree with people who dislike someone then go about disliking the other people around them.
It all started when a tweep made a post saying: "If you dislike someone , dislike them alone. "Don't involve or recruit others to join your cause."
However, Lerato was in full support of the statement as she said she is not happy with the fact people in the entertainment industry take on their friend's beef most especially women.
In the quote tweet she said: "Wish I could tag a few…"
Wish I could tag a few… https://t.co/3zDYsPjFry

— leratokganyago (@Leratokganyago) November 3, 2020
Another user join the conversation saying: "Heh!! And they are some that do it willingly so!!😭😭people be inheriting beef outchea kore yhoo."
Lerato added that it is very common in women in her industry as if "they to school for it".
Especially my industry girls!!! They went to school for it https://t.co/4m5sN6OjjA

— leratokganyago (@Leratokganyago) November 4, 2020