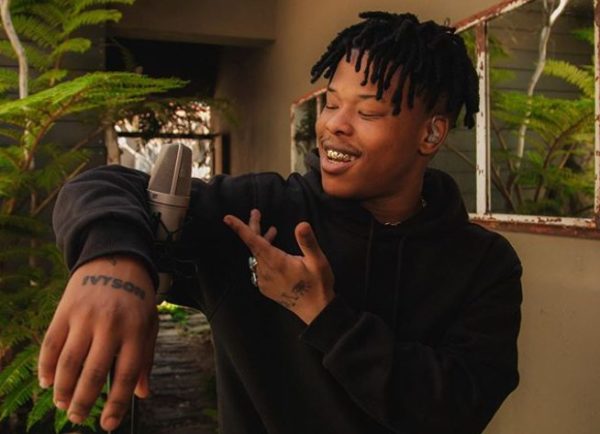 Nasty C has given his fans something to talk about following the image he shared on his Instagram.
The star shared a hilarious drawing himself online  and many had different things to say about the post.
Some even went ahead to compare the drawing to that of Rasta
Nasty C, however, posted the drawing alongside the image that inspired it on his Instagram page.
He captioned the posts: "This crazy."
Although the drawing looks nothing like the rapper, but people are enjoying the fact that someone took his/her time to make this drawing.
See post below:
View this post on Instagram