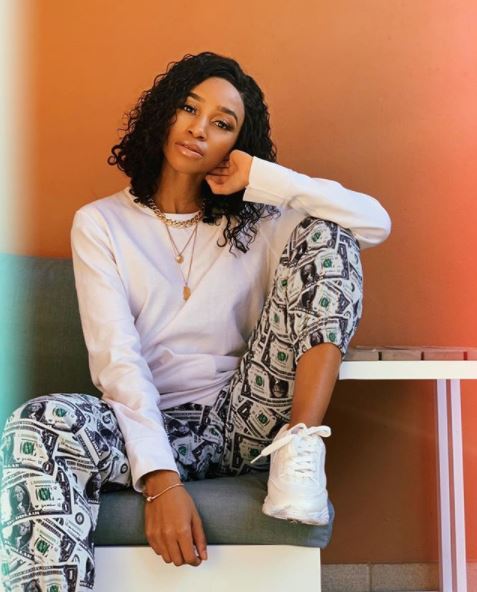 Thabsie is celebrating her birthday today and she is all over the moon as she has entered her final year of her twenties.
Well, let's take a look at a little details about the birthday girl.
Thabsie, whose birth name is Bathabise Biyela, has changed the game in the music industry.
She was born in Cape Town and raised in Somerset West, Thabsie enjoyed singing from a very young age.
She loved participating in musical ventures, whether alone or in a group such as a choir.
The star attended the University of Johannesburg and graduated with a BCom Economics degree.
She then landed a corporate job in an investment bank.
Thabsie got married to Thando Vokwana in 2017.
In her post, she is grateful for seeing her final year of her twenties and she can now confidently say she is comfortable in her own skin.
Thabsie concluded that God has been good to her as she wished herself a happy birthday
Thabsie captioned: "Birthday Suit For My Birthday Shoot 🎈🎂🎁 🥂 As I enter the final year of my twenties I can now confidently say I am comfortable in my own skin. God has been good and I am beyond blessed! Happy Birthday Bathabise"