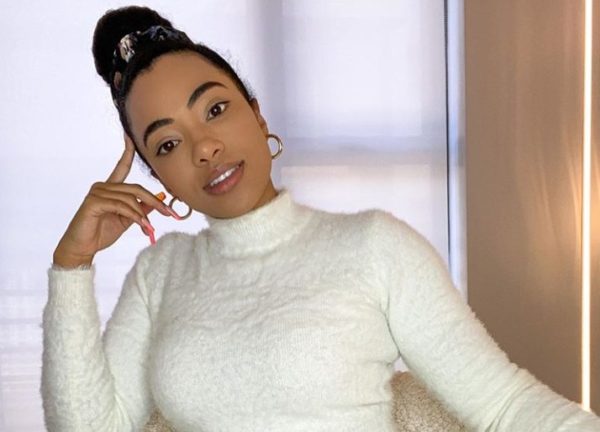 Amanda du-Pont got fans anticipating the new TV drama to premiere tonight.
Few months ago, it was announced that a new star-studded drama named Isono will be on screen starting from this month.
In other to keep fans anticipating, the actress shared one of the scenes off the new show.
In the video, Amanda is seen drifting a car like a gangstar.
"New Show Alert! Meet my new character Mamba🐍as you can see she needs no introduction! Catch my debut on Isono tonight @bet_africa @bet channel 129 at 9:30pm," she captioned video.