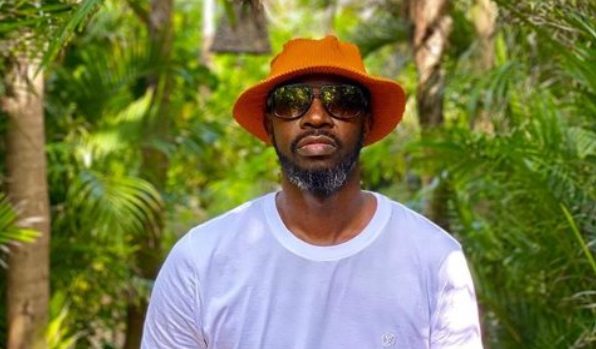 Black Coffee proves to be the hottest DJ in Africa as he ranks among the top 100 DJs.
2 lists of Top 100 DJs were released over the weekend.
The first was compiled by UNICEF, and he was spotted on number 91.
View this post on Instagram
The 2nd list was compiled by Alternative and the SA star ranked number 13.
Congratulations flood the DJs posts.
Black Coffee has proved to be on a different level many times, as he secures international gigs most times, and he's got quite an amazing number of international audience.
When lockdown was almost over, the DJ alongside Euphonik jetted off the country to go perform in other foreign states.
Some SA celebs were envious as they were stuck in their houses.
View this post on Instagram