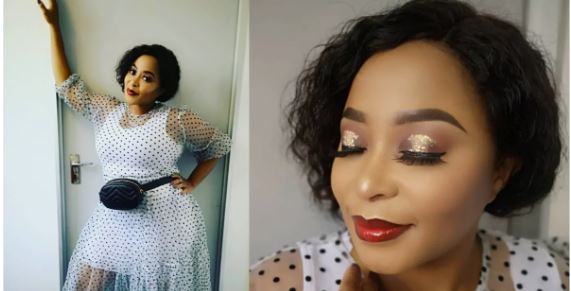 Pebetsi is out to thank her fans far and near for making her special day a wonderful one.
This is coming after the star revealed she is officially off the market even after she vowed not to ever get married.
In a lengthy post she shared, Pebetsi is really happy for those who were able to make it on that day even with the last minute invite.
"I just want to take this moment to Thank everyone who came FROM Near and far to make this day special for me and my new family. 😭😭😭😭 DESPITE the last minute invite ( 3 days before the event to be precise) the real Gs pulled through."
She went on to say that she is blessed to have a family like them as she went on to appreciate all those who made everything come out the way she was expecting.
Pebetsi has previously made comments about how skeptical she was of the institution of marriage but noted in her caption that she was ready to give it a go with her man by her side.
Pebetsi also expressed gratitude to all those who succeeded in making the last-minute arrangements that allowed her special day to exceed her expectations and mentioned that she really felt like "one of God's favourites".
Read lengthy post below: