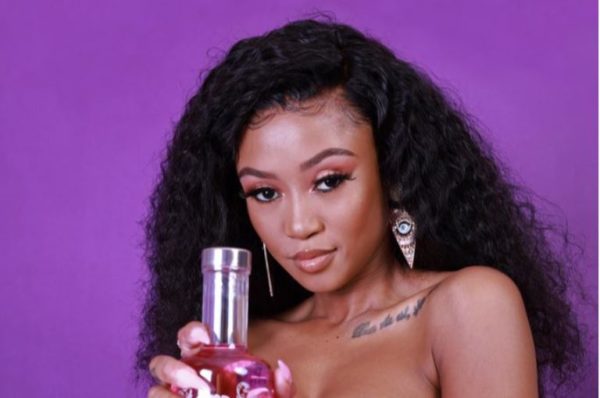 Moozlie has decided to get real by revealing what she loves the most about working with DJ Double D.
The star took to her Twitter to make it known that most music artists don't just choose to work with each other but because of how they connect with each other musically and other aspects.
Moozlie said she loves working with Double D because if she asks him for one thing, he would understand that it actually means ten and he would definitely do it for her even if it is really difficult.
Mooz has worked with a limited number of artists in the industry because she prioritizes making her collaborations make sense than be done just for the sake of it. In the list of the people she has worked with there is hip hop DJ and producer Double D.
She said: "I like working with @DJDdoubleD because you'll ask him for 1 thing but he'll understand that that actually means about 10 things and he'll do them all. Without you having to take him thru every single step. He gets it. He's Level."
I like working with @DJDdoubleD because you'll ask him for 1 thing but he'll understand that that actually means about 10 things and he'll do them all. Without you having to take him thru every single step. He gets it. He's Level👌🏾

— #ImAStar OUT NOW !!! (@nomoozlie) November 10, 2020