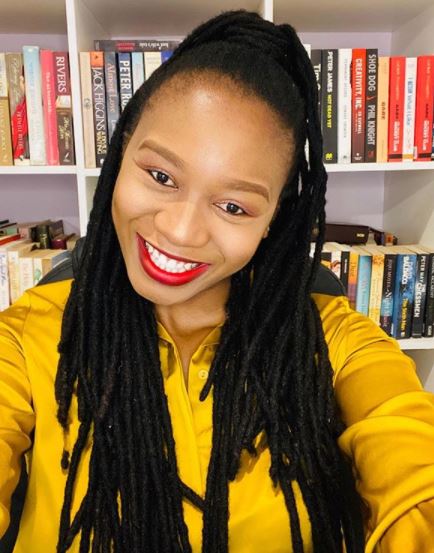 Jackie Phamotse has caught the attention of many after accusing some celebrities for involving into some dark things.
In the video she shared, the star revealed that some of the famous people in South Africa make use of snakes and witchcraft to achieve success.
This could mean that some celebs uses dark magic to get to where they are now.
Although she did not name anyone, Jackie dropped enough hints to make some social media users draw their own conclusions.
Jackie said that celebs will lie about getting endorsements and selling products but actually be using dark magic to get money.
Jackie claimed that some women who say they want to keep their men off social media all because of privacy are involved in dark magic
Her words triggered a lot of social media users as they wondered who she is really referring to while others claim she is just seeking for attention.
Watch full video below:
Jackie Phamotse spoke the truth about these snake guys! pic.twitter.com/LoRwxkxl3Q

— Doookotela🩺 (my tweets are underrated) (@Dr_Sizwes) November 9, 2020