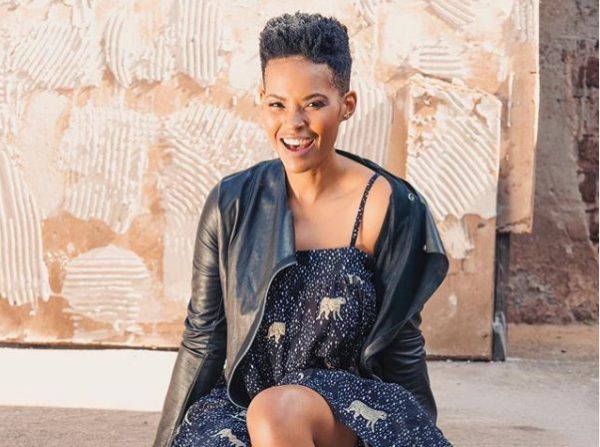 Gail Mabalane has revealed what year 2020 taught her.
This year has been a rough one for many people most especially with the fact that the world was hit by a deadly virus that hit everyone.
The whole world was on lockdown for more than 4months and many got stranded to the extent that they had to rely on their families to feed themselves.
However, Gail has come out to say that 2020 has taught her to save most especially for hard times like this.
In the post she shared, it was written that "Normalize Savings" and the star truly agreed to it.
Gail said: "One of the things 2020 taught me. Every bit you can. #2020TaughtMe"
See post below: