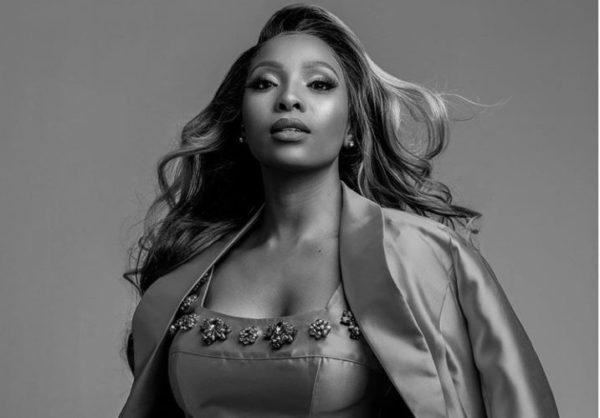 Pearl Modiade is all over social media following her reaction to Jackie Phamotse's allegation that most celebrities uses dark power to get their wealth.
In Jackie's words, she revealed that some of the famous people in South Africa make use of snakes and witchcraft to achieve success.
Pearl, however, made fun of it by re-posting an old picture of herself kissing a snake while on holiday.
In the now-deleted post, Pearl took a light-hearted approach to the topic with an amusing caption talking about snakes.
Many of her fans felt she is indirectly throwing shade at Jackie but Pearl denied it.
Pearl replied: "Don't do this! I really like Jackie. I've got all her books!"
Looking back on the incident, Pearl said she did not know how she managed to snap that picture: "I don't know how I was able to take this pic. I hate snakes!!" 
See post below: