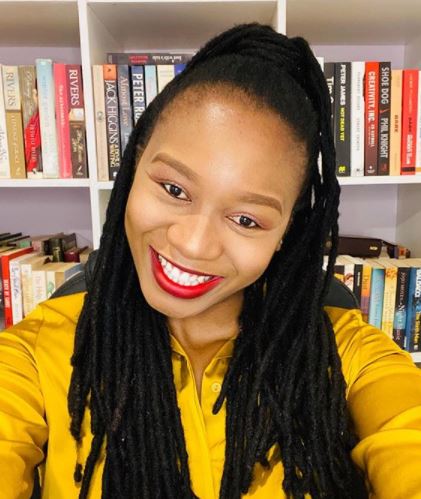 Jackie Phamotse seems not to be taking chances as she continues to stand on the fact that she meant what she said regarding the topic of snakes and celebrities.
The star shake the internet after she revealed most celebrities make use of snakes and witchcrafts to get wealth.
According to Jackie, she has received a lot of backlash to keep quiet on this issue but she is not ready to do so.
The controversial writer also revealed that she was in deep prayer over the whole incident.
She also thanked all her fans for the support as she faces a storm from doubters and other unnamed entities over her revelation of how some celebs use dark magic to attain wealth
Taking to Instagram, Jackie posted: "The Bare Nation is strong man. I don't even have to say a damn thing. Thank you for defending me, honestly I was drained and need time to pray. You are fighting my battles and it's hard I know. But remember why we are doing this … we have to protect our youth because they don't know better."
Read post below: