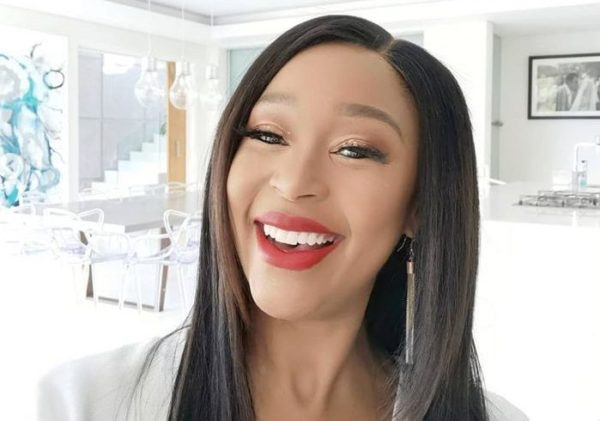 SA broadcaster, Minnie Dlamini longs to have baby Jones in her arms.
Few weeks ago, the star announced she's gone on leave from work, in other to prepare and welcome her son, and she's t resume in 2021.
"What you know about a mama about to pop. I've had the most amazing journey and I can't wait to meet my child. See you on TV 2021 I'm out," she tweeted.
Taking to Instagram, she shared photos of her new weaved hair, and captioned it with: "Fresh braids for my King."
View this post on Instagram