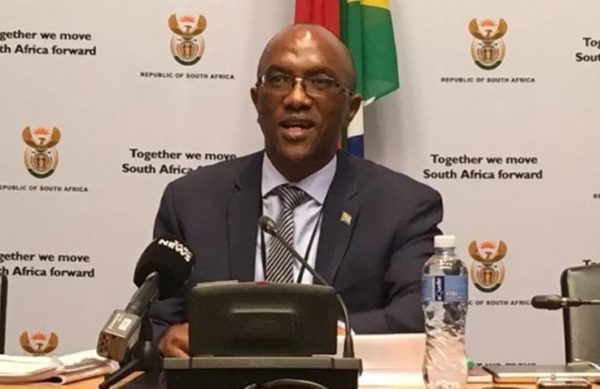 South African Auditor General, Kimi Makwetu was confirmed to have passed on
Makweti died on Wednesday after battling lung cancer and lost the fight two years after his diagnosis.
The 54-year-old resigned his office duty few days ago after spending 7 years auditing reports which has helped pinpoint irregularities in national, provincial and local spheres of government.
Immediately news of his death was announced, South Africans took to social media paying condolence and expressing their heartbreak.
— Auditor-General SA (@AuditorGen_SA) November 11, 2020