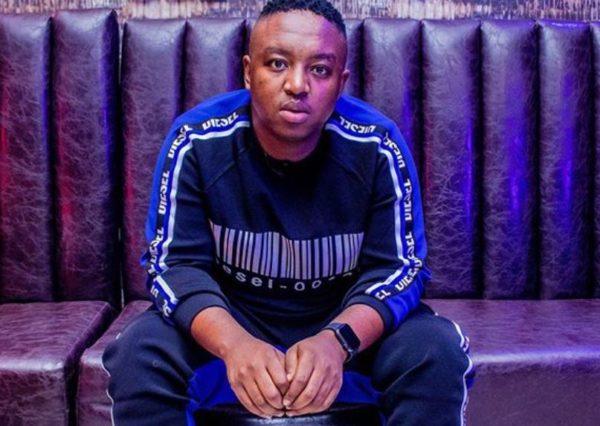 Shimza secures the bag before the year rolls out as he partners with Ballantine's South Africa.
The DJ takes to social media to announce the exciting news. "An exciting partnership, an authentic and fitting brand for me, can't wait to do some cool stuff with @ballantinessa focusing on development of other artists and creating great experiences."
A mini gathering to celebrate the new partnership was held, and it was star-studded.
The wait is over bafwethu! We're proud to announce our new partnership with @Shimza01! Shimza embodies our belief that there truly is No Wrong Way to live when you #StayTrue to who you are. Stay tuned for more to come, kusazoba mnandi! 🔥 #TheresNoWrongWay #BallantinesxShimza pic.twitter.com/E8mgw4Lhqa

— BallantinesSA (@BallantinesSA) November 12, 2020
Congratulations to the team @BallantinesSA on their partnership with @Shimza01 … you couldn't have chosen a truer individual to represent your brand. What a beautiful event #BallantinesxShimza 🥃🎶

Congratulations to you Ashley ❤️ pic.twitter.com/KlHaFZfMZN

— Sibu Mabena (@sibumabena) November 12, 2020
View this post on Instagram