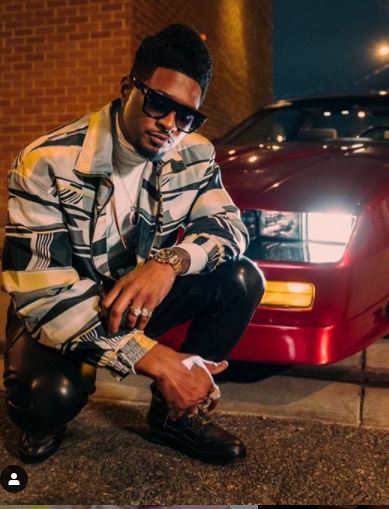 Singer Usher has finally revealed the face of his newly born baby.
The star and his girlfriend, Jenn Goicoechea gave birth to their newborn daughter on Saturday, October 24.
According to Usher, the baby came earlier than expected but he is happy to have welcomed her to the world.
On the arrival of the baby, the Usher refused to show the face of his baby but the fingers.
Usher captioned: "Happy 11:11 Sovereign … today was the day I thought you would arrive. You had a different plan ♎️ … #Babyknowsbest #Godsplan "Life happens when you're making other plans." Is the present a gift or is the present the day? Live every moment. I love what we have, and what made @boogsneffect Te amo mucho"
See post below: