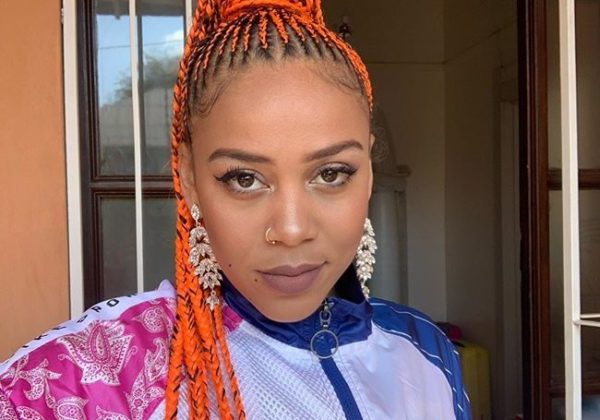 Sho Madjozi has taken to her social media to show off her newly designed face masks that would prevent people from contacting the deadly diseases all around the world.
Covid-19 has hit the world really hard and many had lost their loved ones during the process.
Sho has decided to contribute to this by partnering with painter and illustrator, Olivie Keck to come up with two different looks for the face masks.
According to her, the masks if from the age of five to adults and it's very effective.
Taking to social media, Sho showed off the mask and asked her fans if they had gotten theirs yet.
The masks are priced at R150 and the first 100 bought come with an awesome freebie – a special Sho bag.
Fans are loving this whole vibe and we are sure the masks will sell out soon.
She captioned: "TAG A SHO MADJOZI FAN QUICKLY and tell them Sho Madjozi Masks are now available…"
See face masks below:
View this post on Instagram
View this post on Instagram