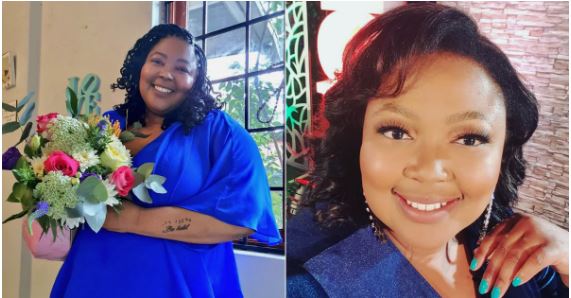 Popular doctor on Twitter, Dr. Tlaleng has stepped on the toes of many following her statement about Botswana's national anthem.
Tlaleng boldly took to her Twitter to reveal that Botswana national anthem sounds like a nursery rhyme.
Well, tweeps were not having it as they decide to drag her out as Mzansi defnds Botswana stating South Africa's anthem isn't better either.
Tlaleng said: "Anthem ya Botswana o kare ke nursery rhyme," she tweeted.
Anthem ya Botswana o kare ke nursery rhyme

— Dr Tlaleng Mofokeng (@drtlaleng) November 14, 2020
This translates to: "The Botswana national anthem sounds like a nursery rhyme."
However, Dr Tlaleng decided to ignore all the comments she's receiving but she replied with a simple tweet: "It's still a nursery rhyme though."
See reactions of tweeps:
Listening to this I honestly feel like it has the usual African hymn sound, which we would have kept had ours not "featured" the English and Afrikaans part. If you listen to the first two verses, had it continued on with venac, it would've carried that African feel till the end.

— Charlotte Nonkukuleko Motsoari (@NkulieC_M) November 14, 2020
First of all ur country has no name..it was a direction given to boers to Africa….should i continue

— Pako Manpizz (@manp_pako) November 14, 2020
Doc, you threw us under the bus on this one. 💔 pic.twitter.com/oGSNOqzUTw

— Lol'popu (@LollyMkunqwana) November 15, 2020
Skaba sa wena o mpa li kholo pic.twitter.com/hkatvwHy2E

— Lefa Oziel (@oz_thakali) November 14, 2020