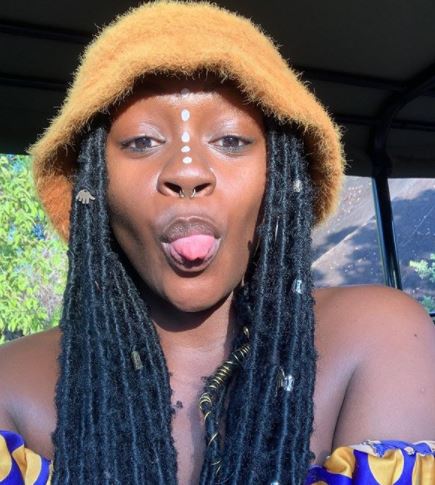 Amanda Black has taken to her social media to announce her recent collaboration with singer, Yvonne Chaka Chaka.
Yvonne will be featuring Amanda in her Umqombothi remake.
Umqombothi is a very hold music which she dropped in 2005 and the song still continue to ring in the ears of many.
However, the two will be doing the popular Umqombothi remix and would be released soon.
Amanda Black is very excited to have worked with Yvonne as she learnt so much about her music, traditions and much more.
Amanda captioned: "My lovelies  I'm excited and honored to announce that I teamed up with Mam @Yvonne_ChakaChaka, thanks to @KingKorn_SA. I learnt so much about her music, traditions and much more. Coming soon! #OursToShare"
Watch video below:
View this post on Instagram