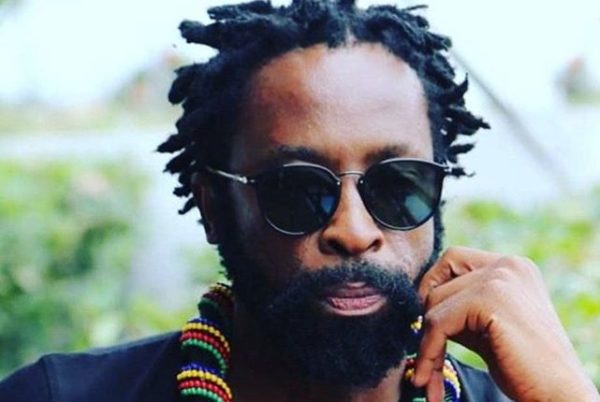 DJ Sbu announces plans to set a new record on Guinness world record in December.
The businessman shares a screenshot of his email sent to the organization on how he plans to make the new world record.
According to the radio star, he is set to do the "Longest marathon for a radio music show DJ – team."
"I'd like to announce that we will be setting a new world record for the Longest Marathon For A Radio Music Show DJ from December 15th to December 31st streaming for over 200 hours nonstop live on all my social media platforms," Sbu revealed.
View this post on Instagram