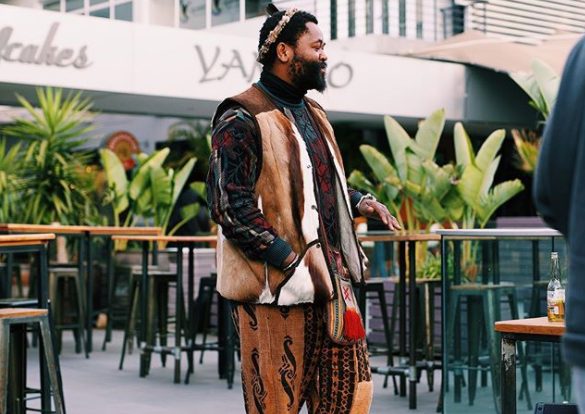 Sjava can finally walk around freely after his rape case has being dropped and he would no longer be prosecuted.
Recall, in 2019, his ex-girlfriend, Lady Zamar opened a rape case against him claiming Sjava raped her.
The issue went on and on to the extent that Sjava got affected with his career.
According to Sjava in a video he uploaded, the star claimed he did not rape his ex stating that the allegation has cost him a lot most importantly not being able to get gigs and he has not being able to take care of his family.
In the video, he denies raping her however apologizes for the hurt he caused Zamar, but the rape accusations are according to him false.
He started: "The reason for doing this video is because I want to clear the air on the ongoing rumours and speculations with everything going on in my life. The reason I have been silent was because we are not allowed to speak about it as it is an ongoing case."
Sjava went further to say that Lady Zamar initially knew that he has a woman in his life but she had to go with the flow until she became jealous and wanted him all by herself.
He said what triggered it all was that he never had time for her and it lead to her being frustrated and all.
The NPA spokesperson Mashudu Malabi-Dzhangi told Sowetan Live that there was no concrete evidence to arrest Sjava and charge him of rape. "The state declined to prosecute the case because it believed the facts or evidence do not support a successful prosecution."
Well, the charges has been dropped and everything would go back to normal for Sjava.