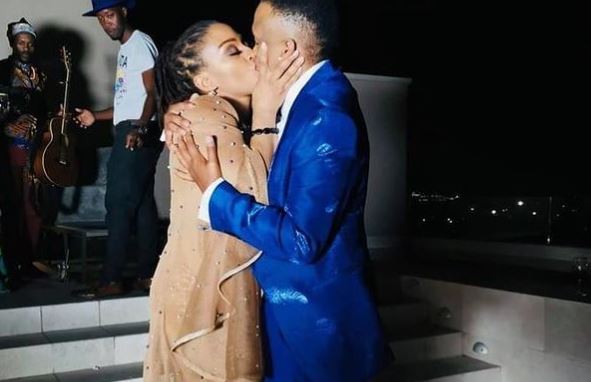 Actress Letoya Makhene reveals a fun fact to her social media followers, on being a fiancée for one week.
Some weeks ago, the star flaunted her engagement ring, as her lover, Lebo Keswa proposed her.
Letoya made it known that their wedding preparation has kicked off, and that she was a fiancée for a week, as Lebo's family paid to due respect to her family.
"Here's a fun fact! I was literally only her fiancé for a week before her family came to pay their respects to my family," she captioned post.
View this post on Instagram
View this post on Instagram