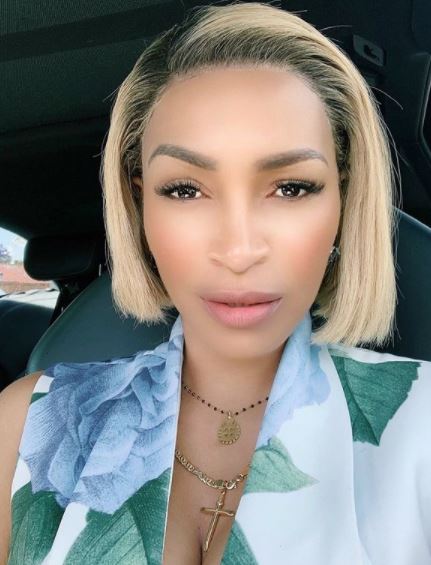 Makgofe Moagi decided to celebrate World Premature Day by sharing picture of when she had her twins way before the delivery date.
A lot of women celebrated yesterday, November 17, 2020 as World Premature Day and they are grateful they were able to survive the incident.
Makgofe said: "Today is World Prematurity Day… my angels came here early. I'll never forget that day.."
"bana ba baloi le bona will never forget it cos they sure tried me throughout shem!! Modimo Ke yo mogolo, Le Badimo ba gesho ba maatla."
The star took it back to when she gave birth as she revealed it was not an easy one.
"This journey is not for the faint-hearted, you will be tried and tested- but victorious you shall emerge. I'm still standing."
She concluded that her babies are all grown up: "My heart & home are full of love and laughter. Our mini-mes are growing and doing amazingly well, the strongest smartest, hilarious and kind twins I know- they are Perfectly Splendid!!💜 In this life you must know whomst you belong to.. phetha phasa rapela!!"
See post below:
View this post on Instagram